We are proud to be the exclusive provider for weddings and events at Morven Park.  Here, you will find historic buildings framed by gardens of magnolia, holly, and boxwood. Expansive lawns open up to views of a forested ridgeline, horse pastures, and 100-year-old brick walls punctuated by wrought-iron gates.  Morven Park with its flexible and senic outdoor spaces, to some intimate and unique indoor venue spaces we can work with you to customize and bring the vision you have for your event to life.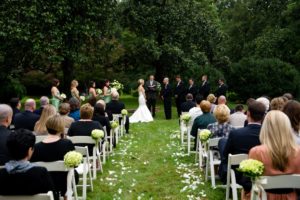 A garden ceremony at the property creates a beautiful backdrop for such a special occasion.  From small and intimate gatherings to larger celebrations the felixability to accomodate all of your guests makes this a unique ceremony spot.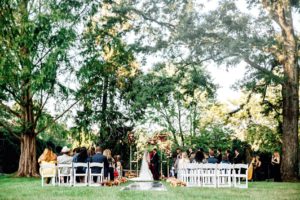 Great for cocktail hour or smaller events and dinners the Coach House adds charm and character to any event both tented and open air.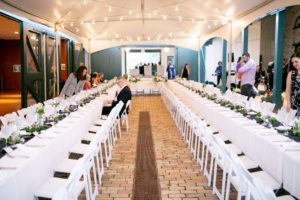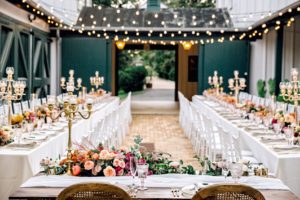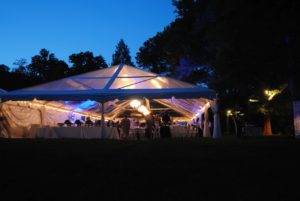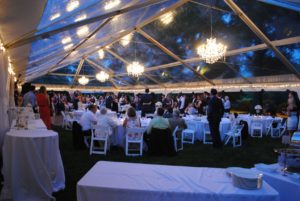 Tented events and receptions on the croquet lawn are just magical.  Change the style and charm of your event by the style and type of tent you choose for your recetpion.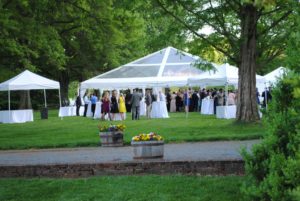 The croquet lawn brings the garden in to any celebration and can accomodate large and small events.  Select the style and size tent that is perfect for your celebration.  With the ability to customizie all of these unique details your wedding celebration can be a one of a kind event.
Addtional information regarding tents and event rentals is listed below.